our values
our beliefs
we believe in collaboration, not isolation. society, researchers, corporations, and individuals team up to capture the full value of their proprietary data. intelligent connections turn data into meaningful information.
we understand that modern cryptography enables efficient collaboration while still preserving control, custody, trust, agency, consent, and privacy.
we envision transformative use cases for secure computing throughout industries and practises, whenever one must not, want not or can not share their data with partners and competitors.
we are convinced decentralised data storage and peer-to-peer data flow will make for faster, better, more resilient and ultimatively more sustainable and more democratic information infrastructure.
our mission
we challenge current barriers to entry and we do not accept that privacy-preserving computation should be difficult to develop, exclusive and expensive to own, or cumbersome to operate.
we empower anyone without prior knowledge and skills to engage in privacy-preserving computing and federated machine learning.
we foster an ecosystem and a community for users and developers to share and learn.
we help you design transformative use cases and support you in building secure applications.
Ludwig-Maximilians-Universität München
PD Dr. Hendrik Ballhausen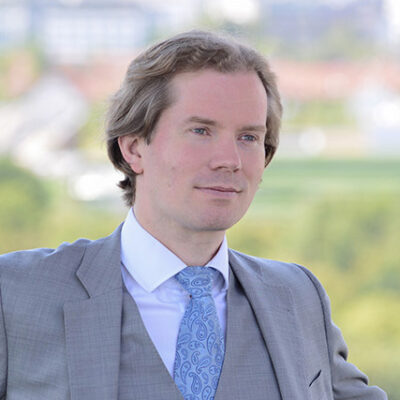 Medizinische Fakultät
Lindwurmstraße 2a
80337 München
phone +49 89 4400 54605
(UTC+1 business hours)
Dr. Elisabeth Bießlich-Keller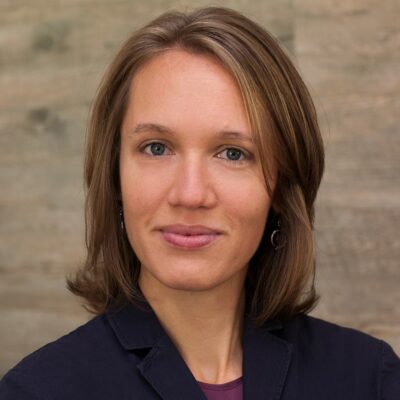 Medizinische Fakultät
Lindwurmstraße 2a
80337 München
phone +49 152 5492 4076
(UTC+1 business hours)
Universität Augsburg
Prof. Dr. Christian Hinske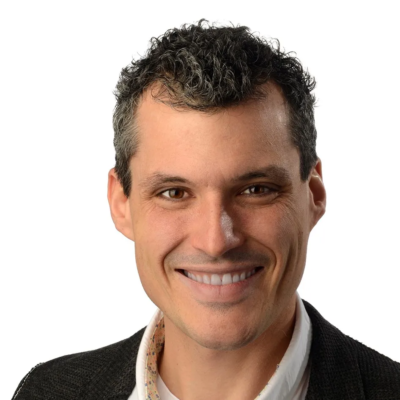 Universitätsklinikum Augsburg
Stenglinstraße 2
86156 Augsburg
phone +49 152 5488 9285
(UTC+1 business hours)
contact
call us
+49 89 4400 – 54605

Monday – Friday
UTC+1 business hours
G
email
offices
LMU Hospital
Lindwurmstrasse 28
80337 Munich
Germany