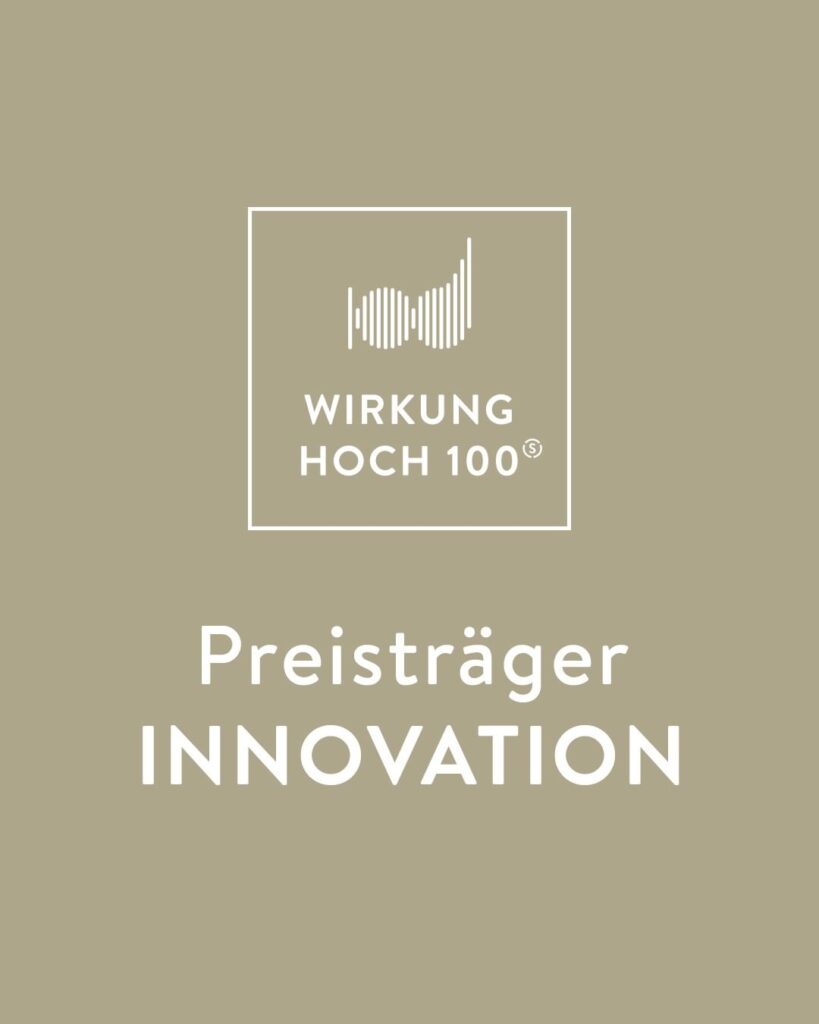 the initiative Wirkung hoch 100 identified 100 projects showing promise for change in the German education, science, and innovation system. Stifterverband, the German Donor's Association, has now selected the three projects with the greatest potential for lasting impact.
Federated Secure Computing has been awarded the innovation prize.
in their verdict, the jury emphasized:
"due to the open source code and the high level of compatibility, Federated Secure Computing has great potential in a wide variety of areas – wherever data is generated and collected."
the team is very proud of this recognition. we will do our best to deliver on the expectation.